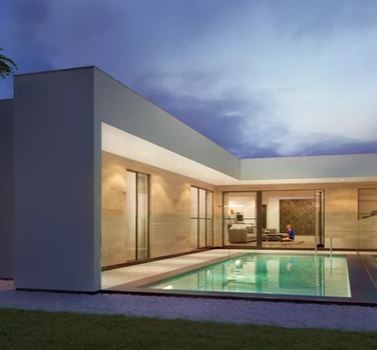 Estimating Services Australia
Saving you time and money
Estimating Services Australia:
No matter the project, our team of estimators have it covered.
New homes
New home building estimating
---
Quantities of materials
All labour costs and contracts
Complete estimating services
Easy to read format
Renovations
Renovation building estimating
---
Value engineering
All labour & material quants and costs
Complete estimating services
Commercial
Commercial building estimating
---
Class 2 – 9 Building estimating
Complete trade take offs
Complete estimating services
Trade Estimating
Complete trade take offs, all building trades
---
Quantities of materials
All labour costs and contracts
Complete estimating services
Easy to read format
---
Testimonials
Chris and the team saved me thousands with my development, providing an extremely comprehensive and easy to read report. Can't thank you guys enough for all the help.
From the initial estimate through to final, the process was simple and easy. Not only did they provide a fantastic estimate they helped me through the entire build.
Could not recommend more highly, the turn around was amazing. Thank you so much for all your help.
---
---
Estimating Services Australia
Estimating Service Australia can save money with your building and construction project.
Looking to know how much does it costs to build a house in Australia?
Do you need complete estimating and scheduling for your project?
---
CONTACT ESTIMATING SERVICES AUSTRALIA
---
What can Estimating Services Australia provide?
From complete start to finish estimating and cost analysis of your projects, Estimating Services Australia have you covered.
---
Thinking of renovating?
Knowing the expense of your undertaking is critical to the achievement. Our group will fundamentally dissect your task, delivering a point by point report permitting you to deal with the undertaking on financial plan and on schedule.
---
We save trades time and money.
There are too many people out there that do not understand the amount of work that tradies do, the countless nights, working 40 hours week (that would be nice) then having to get all the paperwork 100% to stop arguments.
To ensure the profitability of every project and to win more work, you must build estimates with more precision and speed than ever before. Estimating Service Australia can do all the heavy lifting for you!
Construction Cost Estimation: Estimating Services Australia overview.
We specialize in providing professional Estimating Services in Australia including material takeoffs and material lists for every construction trade. One of our construction estimators will quantify from the plans, all the materials and accessories needed for your project. It will be in Microsoft Excel, in the format you need, so you can send it out to bid quickly.
Our clients are building professionals of all kinds that perform private and public work. We provide building cost estimates such as conceptual cost estimates, bid estimates, project cost management, material takeoffs, material field audits, software consulting, and expert witness representation.
We provide takeoffs and estimates to builders who build a few homes a year and builders that build a hundred homes a year. The biggest percentage of our work is residential estimating with an emphasis on material takeoffs or quantity surveys.